Looking for your next solder training class?
EPTAC provides a variety of methods for you to become an expert in your industry. Between 19 North American locations, live online classes, webinars, and our Ask Helena & Leo section, we are confident you will find all the knowledge you will need.
SELECT A TRAINING PROGRAM BELOW
All Categories
Aerospace Requirements
Bare Board Inspection
Cable Wire Harness Assemblies
Component Rework/Board Repair
Counterfeit Components
PCB Design
Soldering
Visual Inspection
All Locations
EPTAC Akron Training Center
EPTAC Atlanta Metro Training Center
EPTAC Binghamton Training Center
EPTAC Boston Training Center
EPTAC Buffalo Training Center
EPTAC Chicago Training Center
EPTAC Connecticut Training Center
EPTAC Corporation – Manchester, NH
EPTAC Corporation of Canada – Markham, ON
EPTAC Florida Training Center
EPTAC Long Island Training Center
EPTAC Los Angeles Training Center
EPTAC Minnesota Training Center
EPTAC Missouri Training Center
EPTAC Ottawa Training Center
EPTAC Pittsburgh Training Center
EPTAC Rochester Training Center
EPTAC San Diego Training Center
EPTAC Seattle Training Center
EPTAC Silicon Valley Training Center
Halifax, NS
Syracuse, NY
All Training
IPC Instructor
IPC Specialist
IPC Standard Expert
Knowledge Based
PCB Designer
Skill Based
All Certifications
EPTAC Certification
IDEA Certification
IPC Certification
IPC Challenge Test
IPC Recertification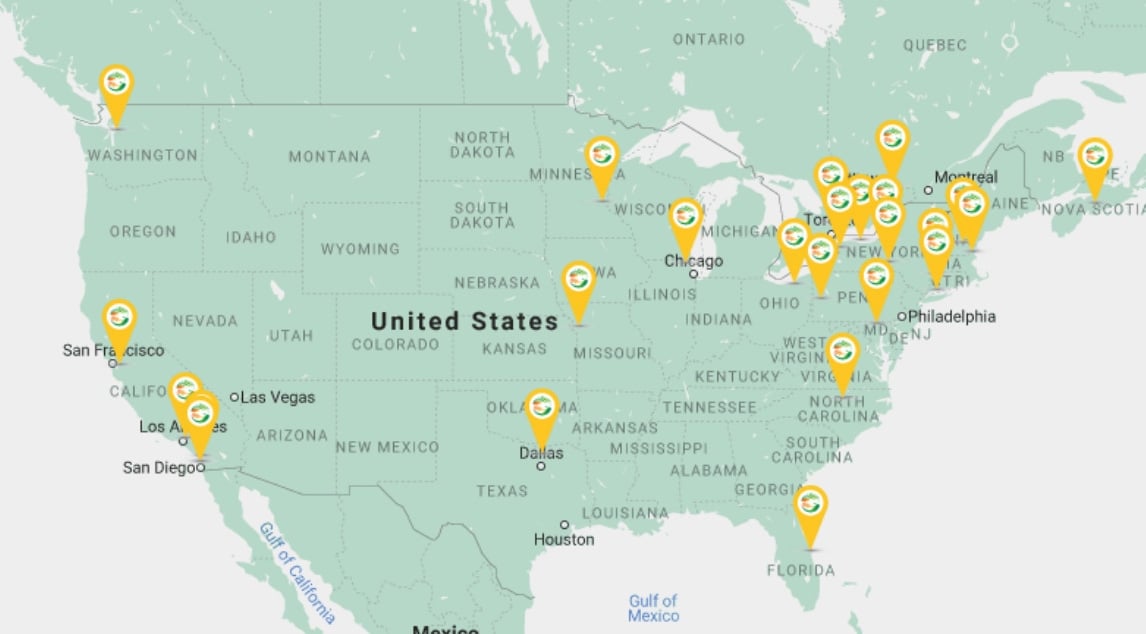 An International Leader in Solder Training and IPC Certification
EPTAC has been helping corporations increase quality standards, improve productivity, and maximize profits for over 30 years. With nineteen (19) locations in North America, online courses and webinars, and on-site training, EPTAC is continuously expanding its offerings and exceptional instructional staff to provide easy access to knowledge and skill-based programs when and where the industry demands it.
SEE OUR LOCATIONS
Have a question about training or IPC certification?
EPTAC has the knowledge and expertise to help you train your staff, understand your process, and increase production. We are committed to answering your questions promptly, and we look forward to hearing from you.